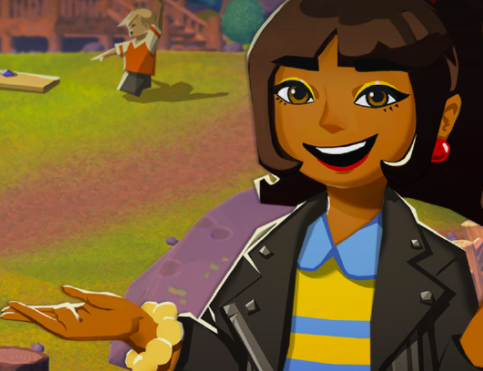 The project manager will be available for a chat and questions every week for an hour. We have tested internally many platforms and settled to use AltspaceVR for now. The benefit is that the participants can use their desktop computers if they do not own a VR headset.
Every second Thursday at AltspaceVR, starting 21st of January.
Every second Monday at AltspaceVR, starting 25th of January.
Add AltspaceVR user "Janivallirinne" as your friend and ping him so you will get an invitation!
For installing the software for the meeting, go to altvr.com. If you use Quest or Quest 2, you can get the client software directly from the Oculus app store.
And why exactly we are not using Zoom or Teams or Hangouts? Because we want to use the systems we design and test! See you there!